A pictures exhibition focused to the owner of Clapham Significant Street's oldest impartial store has been extended right until 28 May.
"Behind The Store Facade", hosted by Clapham Library, explores the lifestyle of Jeannette Fashions owner Maurice Dorfman, who passed away in February 2020 at age 87.
Contacting him an "unsung hero", Clapham photographer Jim Grover befriended Dorfman for a preceding job in 2016, "48 Several hours on Clapham High Avenue," and determined to dedicate an exhibition to his everyday living just after his loss of life.
Look at the total story under:
Grover explained: "When I initial encountered him in his 80s, I observed a person living by himself and I felt unhappy for him.
"What was truly so uplifting was to discover he experienced lived a seriously total lifestyle."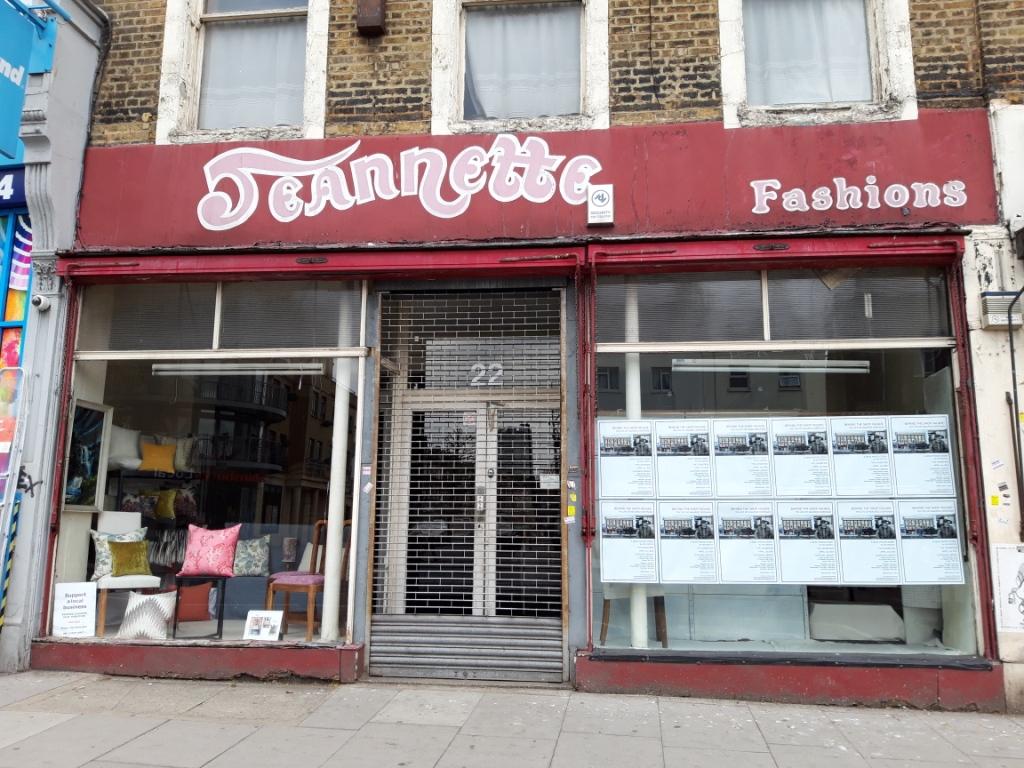 To obtain out much more about Dorfman's lifestyle, the Clapham photographer contacted buddies and clients to listen to their stories, and documented the store as it was left undisturbed.
The ensuing exhibition spans a few floors and features interviews with pals, images of his belongings, restored kodachrome slides, and his family's household films.
As the son of Ukrainian refugees who fled the pogroms in 1902, David Dorfman and his wife Jeanette established up Jeannette Fashions on Clapham Substantial Street in 1959, relocating into the flat upstairs with their sons, Hyman and Maurice.
Maurice Dorfman took regulate of the shop in 1982 when his mother passed away and steered it in direction of achievements in the pursuing a long time, raising annual profits from £34,200 in 1982 of to a peak of £78,600 in 1988 (£225,000 in today's revenue).
He survived two bouts of cancer in 1997 and 2003, and stored the store open up regardless of dwindling revenue right up until late 2019 when he was taken to healthcare facility.
Dorfman died in care in February 2020 at age 87 devoid of a will or any following of kin so the shop will likely be sold off, even though it is however virtually untouched two years afterwards.
Grover lifted in excess of £8000 by means of Kickstarter to fund the exhibition, which was intended and curated by Susanna Brown from the V&A.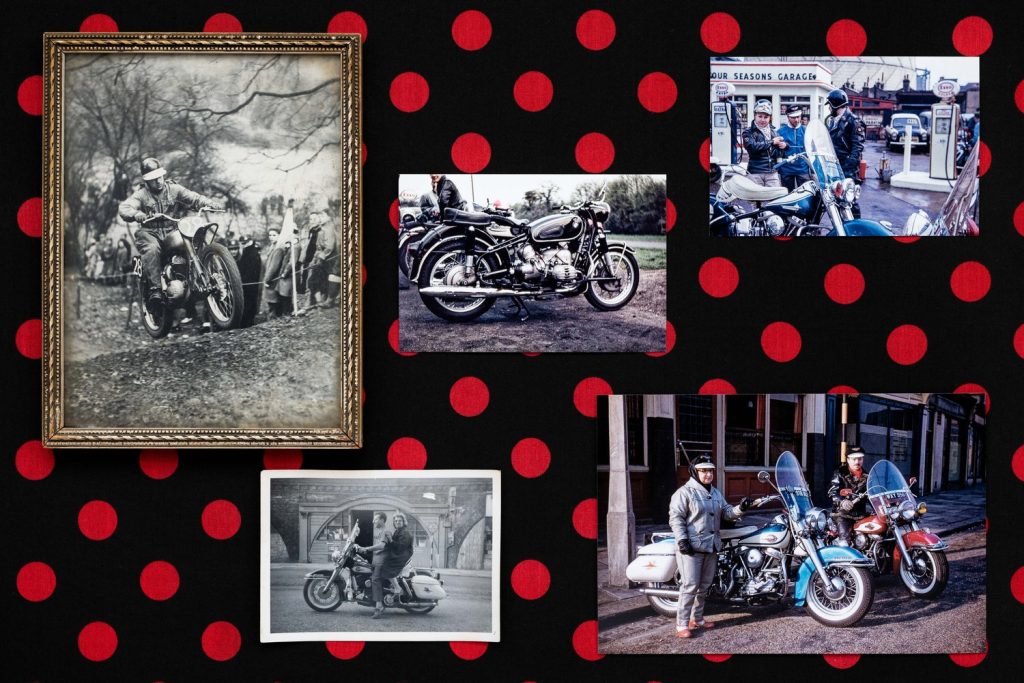 Soon after 18 months of organisation, Grover plans to acquire a limited crack before wanting forwards to next year's 75th anniversary of the arrival of the SS Empire Windrush, constructing upon his image essay "Windrush: Portrait of a Technology."
His prior photographic projects have provided "48 Hrs on Clapham Substantial Street" and "Covid Tales From Tom's Bench," and his get the job done predominantly files the life of normal people.
Grover said: "I like acquiring traditions, communities, and unsung heroes on my doorstop in south London, because I'm certain there are a lot of incredible stories to be found out.
"I've uncovered that if you're curious and interested in people today, there's a prosperity of stories to be informed and this is just one particular of them."
Guiding The Shop Facade is available at Clapham Library till 28 May well. A 230 webpage e-book on the exhibition is offered on line as a PDF and in print.
Showcased picture credit history: Jim Grover